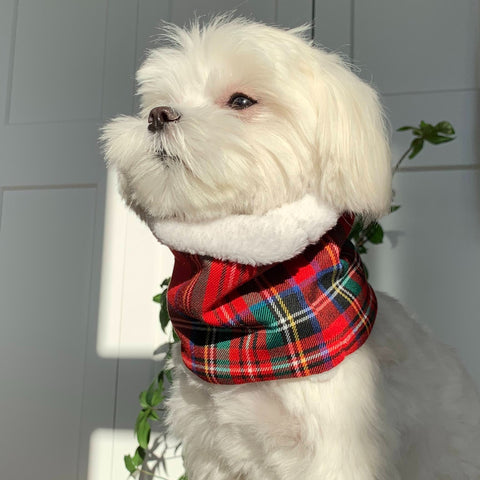 Mr.Fox Design
Brittany Cozy Loop
This hand-made "Brittany" cozy loop by Mr. Fox Design is designed and made with love in Tirol, Austria. 

Laura handcrafts every piece with a lot of love under the close inspection of the CEO Yagoh. Yagoh is her basenji pup, who makes sure every item will be loved by any fellow four-pawed furriend!

*The dog pictured is wearing size S.