We spend days researching and trying the best products for you so
you and your pooch can spend even more time together.
- Beans & Buttons -
Daily Walk Essentials
Must haves on your walks, weekend getaways or on your coffee runs.
Select color
2 colors available
Curated High-Quality Dog Products.
Our intention is to create a platform where you can always find good quality and sustainable products for your pooches.
We know there is a lot of room for improvement in the industry and we hope to inspire more brands and companies to create sustainable products for pets.
With that in mind, we strive to set an example and are constantly thinking how to improve our practices.
Have you met PALA?
Pala is raw, 100% natural food and treats prepared gently with minimal processing. Their foods are balanced naturally without any additives or synthetic supplements. The innovative low temperature air-drying process gently removes moisture from the high-quality ingredients without any protein denaturation.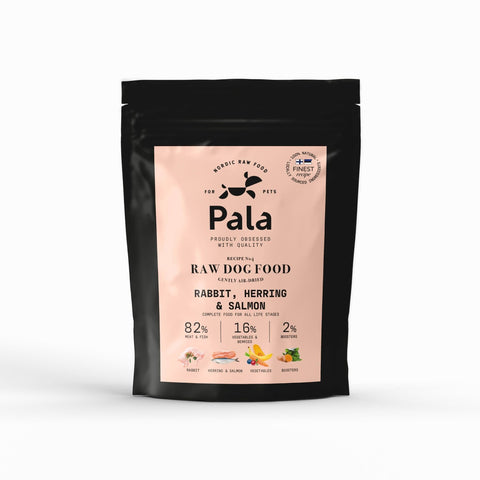 Shop All Categories
Looking for something particularly? Check out our categories below.
Our Best Sellers
These are our best selling products. We can definitely understand why ;)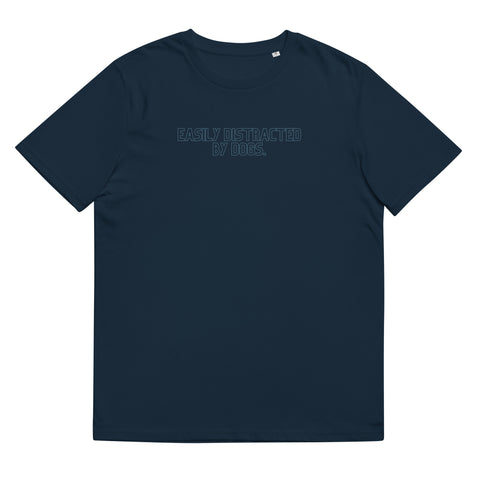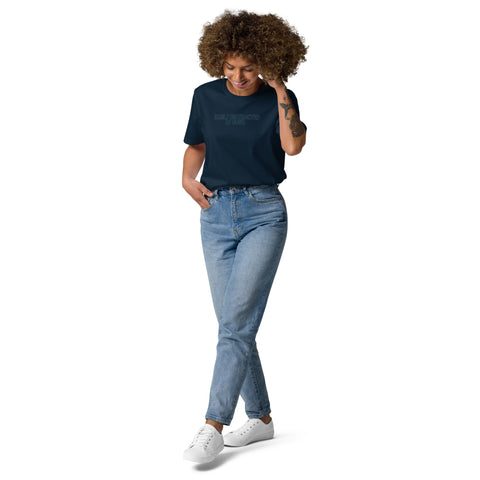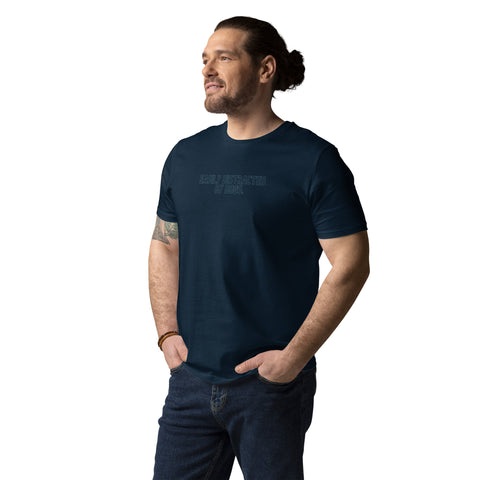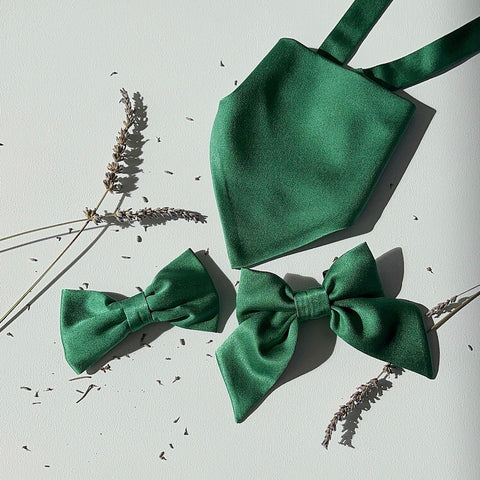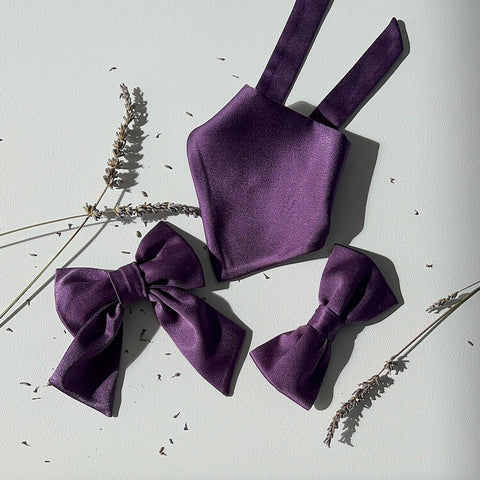 Select color
3 colors available
Customer Reviews
You make us blush every time :)
I ordered a shampoo and the choice was great. Also, great customer service. I recommend!
I really love this store! The owner is so friendly and knowledgeable – you can see how much she cares about her own dogs's life and welfare through the selection of dog products in the shop. 😊
Just received Pala food and have to say that I'm even more happier than my dog, and he surely is.
Worldwide Shipping Available
High-quality and sustainable products.
Contact us for tailored recommendations.