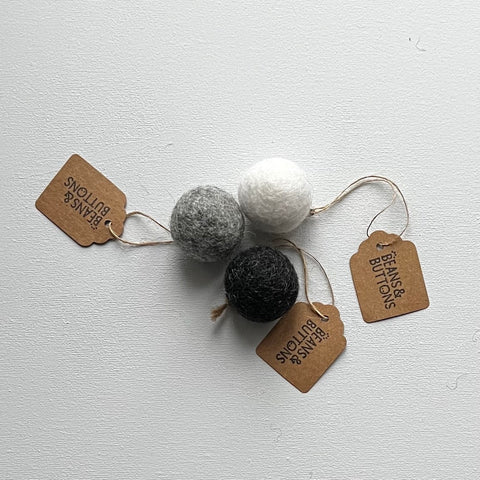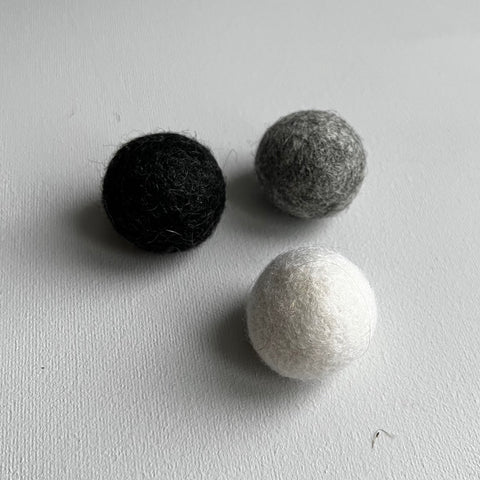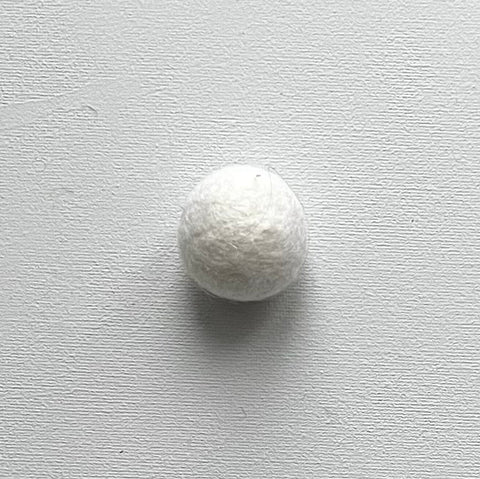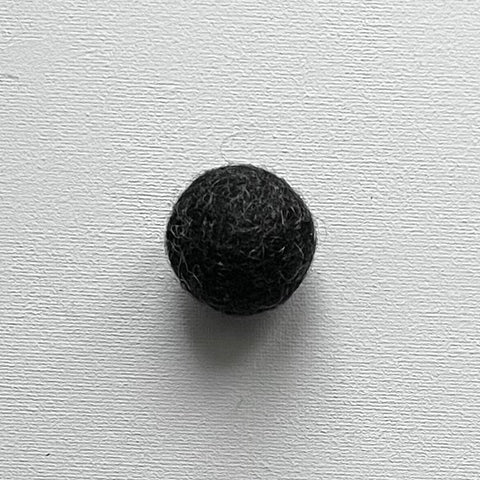 Pawsome Pet Toys
Felted Wool Ball cat & dog toy ONE PIECE
Handmade natural 100% cat & dog wool ball toy.

Perfect for indoor play with your furry friend. These balls are durable, but they are not indestructible. Some cats and dogs tend to and want to destroy anything they get, so use the bone for playtime, training reward and other constructive ways.

All balls are handmade and can vary a little in size and shape.
These balls can be washed and will renew (regain rigidity and structural strength) when washed at high temperatures.

This listing is for one wool ball in the colors light grey, white or black.